We teach with love and passion.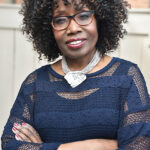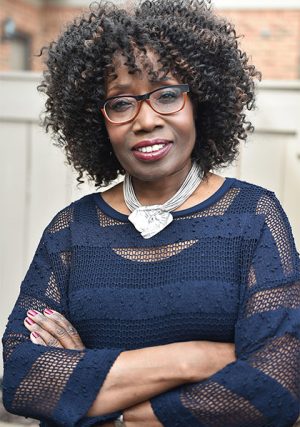 Music With Joy is a Michigan based company. We serve Oakland, Macomb and Wayne Counties.
Joy Simpson is the owner/director. Her program has introduced young children to the fun and academic aspects of music and movement for over 15 years.
Joy's experience includes working as a private child care giver, teaching in corporate day care centers, training in the Highscope music and movement curriculum, and many years of dance in which African dance and drumming is her love. Her degrees in early childhood and psychology provided the additional knowledge to successfully teach young children using a fun and exciting curriculum.
Joy and her exceptional staff of teachers conduct classes at numerous corporate daycare centers, community parks and recreation centers, and the Development Centers' Bright Stars program.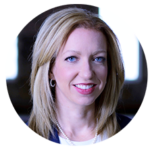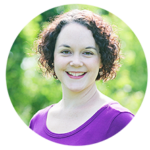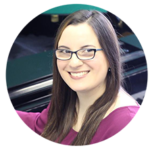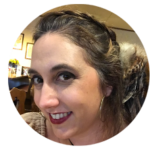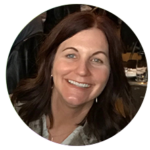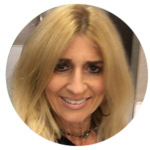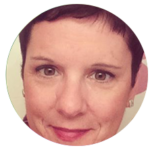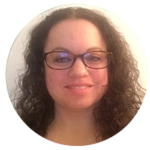 Interactive Music Programs for All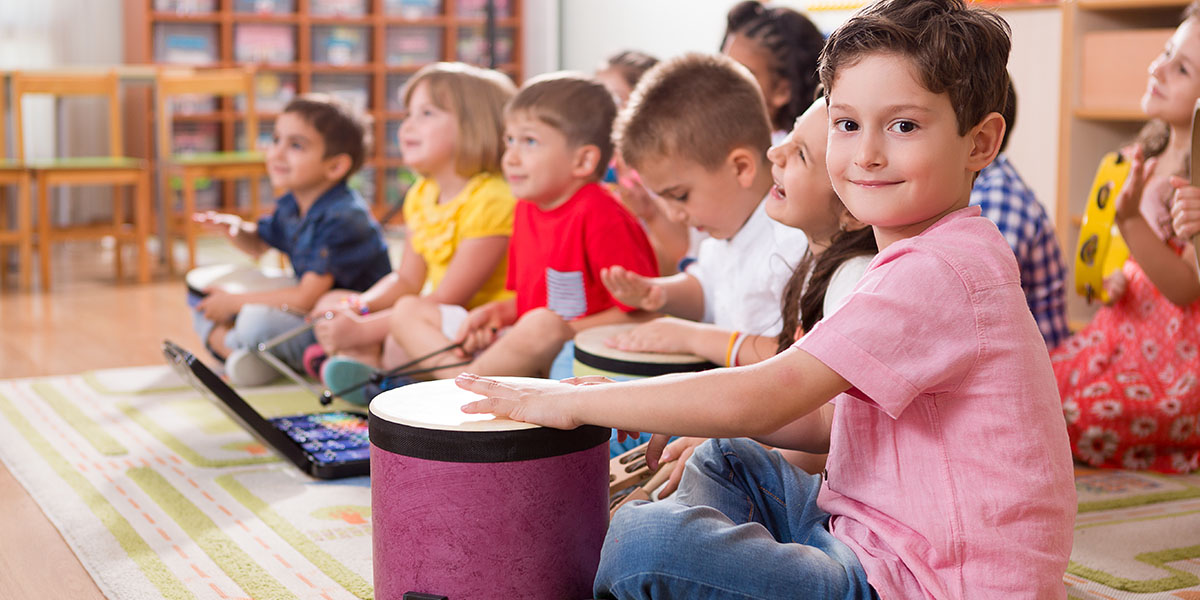 Our classes are carefully designed to promote and improve many developmental skills for children from 9 months through Kindergarten. We focus on teaching musical concepts, developing listening skills, building self-confidence, improving socialization skills, increasing academic success, encouraging physical fitness, improving gross and fine motor skills and promoting overall well-being.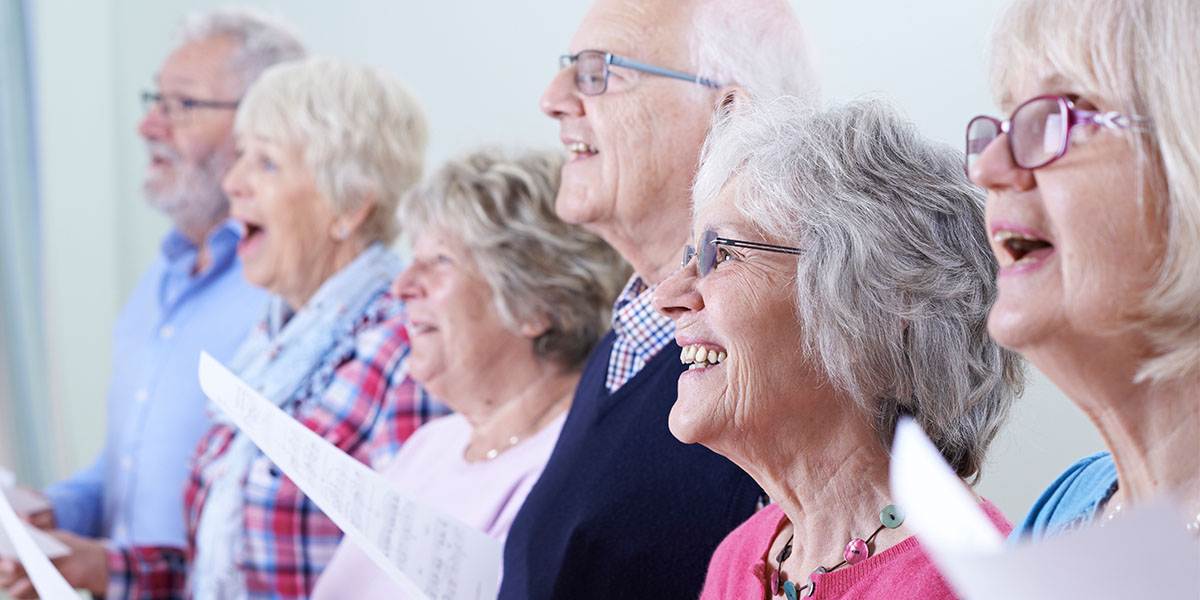 Our interactive music and motion program integrates song and movement for a fun and therapeutic experience. Designed to promote wellness, manage stress, enhance memory and improve communication.


Our music therapy involves interventions that facilitate movement and overall physical rehabilitation, increase motivation to engage in treatment, provide emotional support and create an outlet for expression of feelings.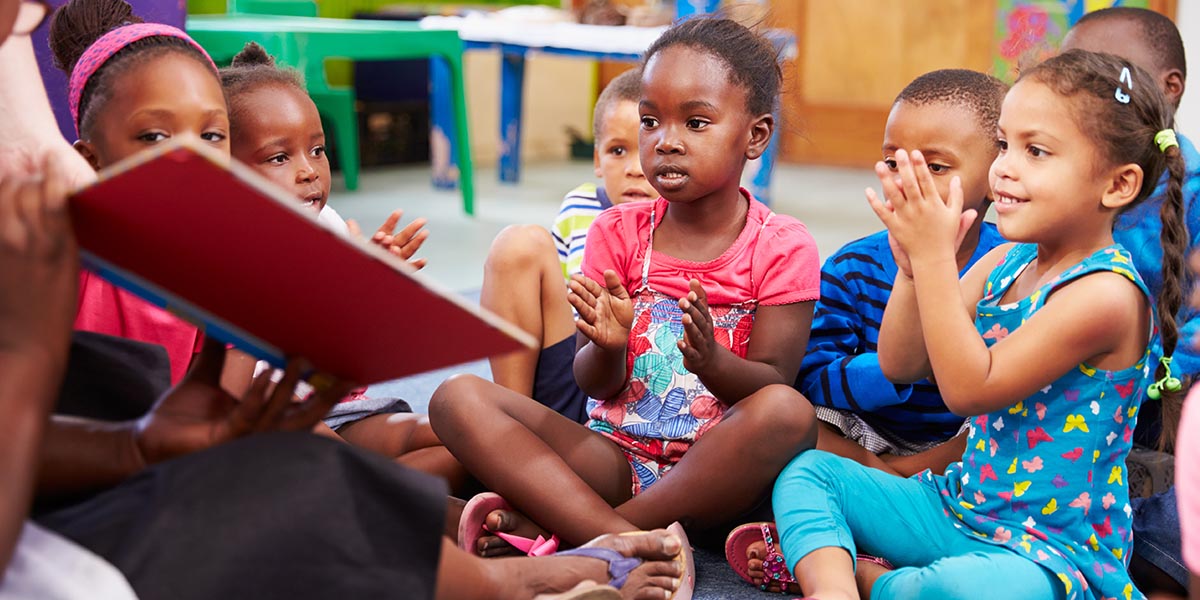 Celebrate any special occasion with the joy of music. We have various music classes for birthday parties (ages 1-3), family gatherings and other special events.
What our clients say about us.
"We love Ms. Sharon. She makes Music with Joy an absolutely amazing program. She knows all of our teachers and children by name. We all enjoy her. She is so happy, lively and full of energy. We have part time children who come on Wednesdays just for music class. We could never say enough good things about Ms. Sharon. We love her!"
-Director of Preschool Program in Canton
"Ms. Renee has a unbelievable ability to capture and hold a child's attention and interest. She uses a variety methods to engage the children while at the same time creating an education opportunity. She makes families and children feel welcome. Ms. Renee gets children and parents up and moving, laughing and having fun. Ms. Renee is truly an asset to our program."
-Director of Preschool Program in Detroit
"Ms. Ellen does a great job with the music program! The children look forward to music and are always engaged in the songs and activities."
-Preschool Teacher in Farmington Hills
"Ms. Leslie's passion and knowledge of music shows in the classroom. She knows what works for the kids. She always has a variety of instruments. The children enjoy Ms. Leslie very much!"
-Preschool Teacher in Troy